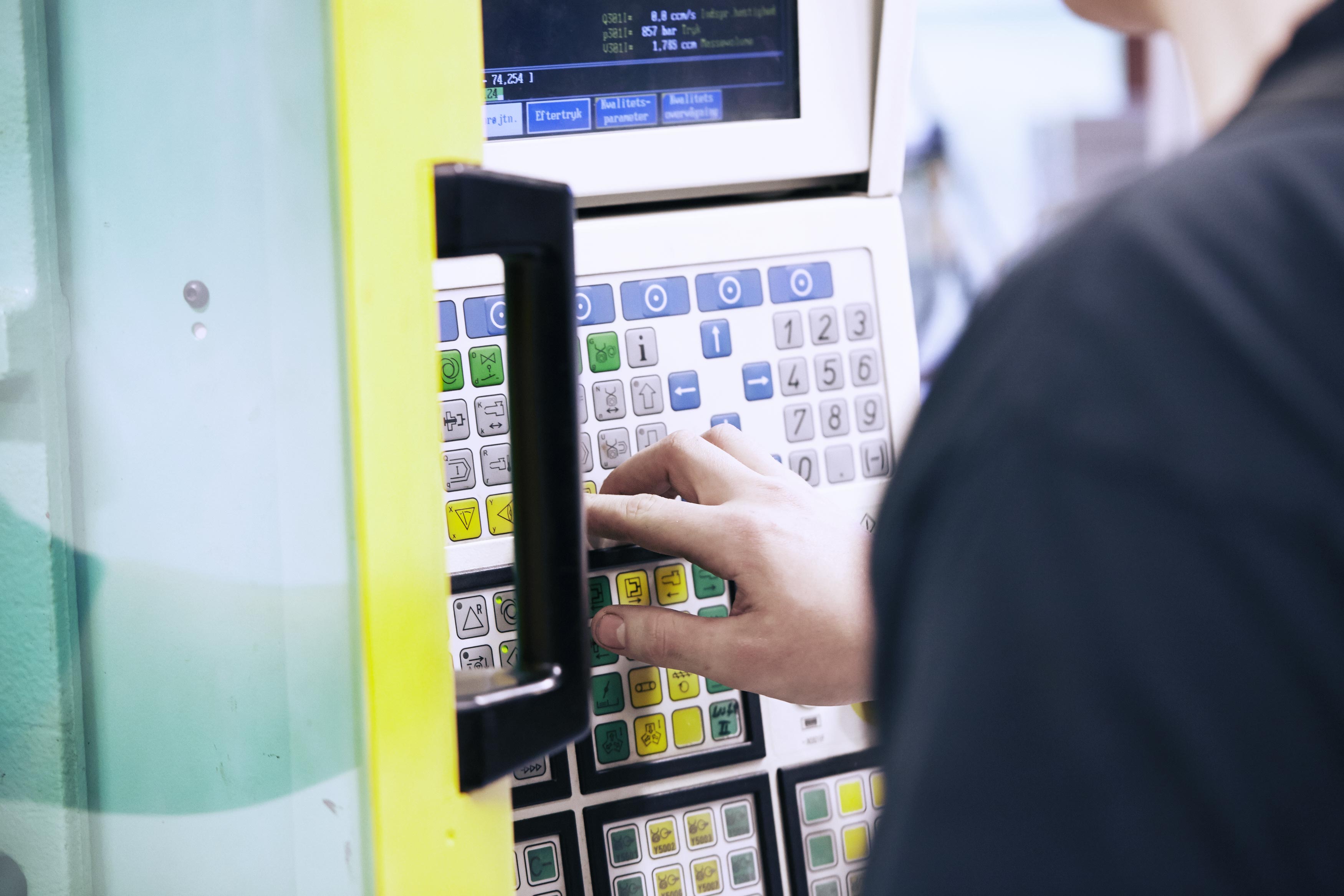 Ultrasonic welding
In addition to our injection molding equipment, our factory in Slovakia is also fitted with ultrasonic welding equipment for the strong, sealed joining of plastic items. The two components are pressed together in the ultrasonic welding process – while they lie in a fixture, the ultrasonic horn is pressed downwards towards the fixture and is made to vibrate at 20,000 t/s. These rapid movements melt the plastic, joining the parts at the contact surface. The process only takes a few seconds, and the result is an elegant, strong, and splash-proof product.

"
Nic Dipo
Production Manager, Ulstrup Plast
We are plastic specialists. We know how to get things done right and on time. We simply love plastics.
At your service
We are always ready for your inquiry. Do not hesitate to contact us!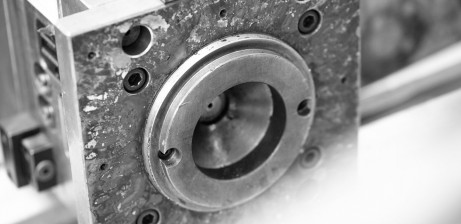 Brochure
Do you want more information? Download our latest brochure here!