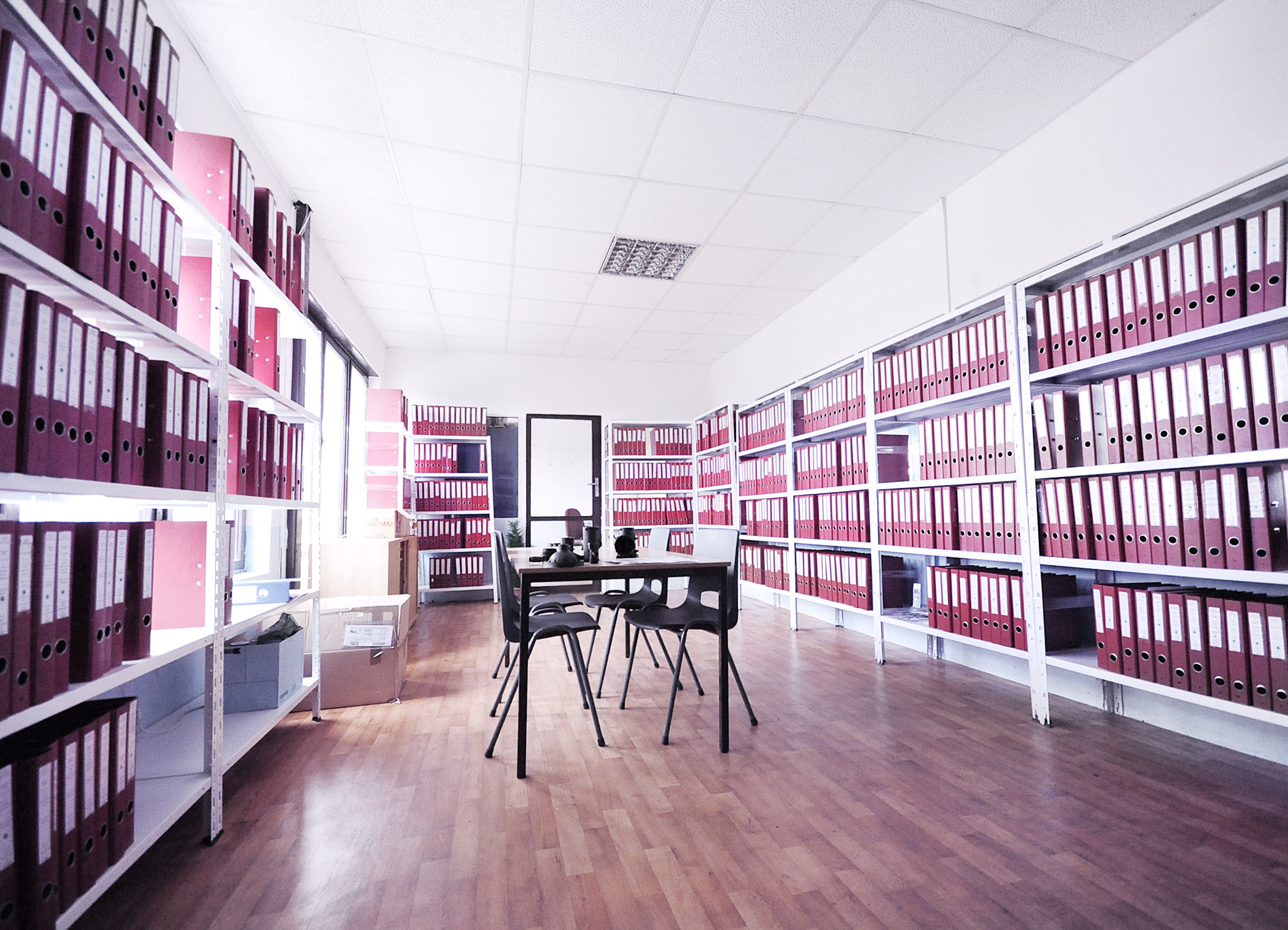 Annual Reports
List of annual reports. If you need any other information, please write to us – we will se what we can do. Only in Danish.

"
Søren Ulstrup
CEO, Ulstrup Plast
When quality meets efficiency and productivity, the output is simply astonishing
At your service
We are always ready for your inquiry. Do not hesitate to contact us!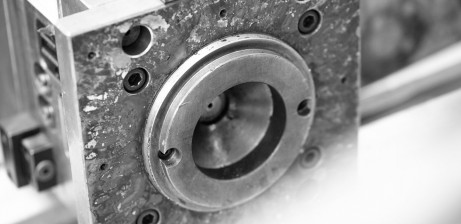 Brochure
Do you want more information? Download our latest brochure here!