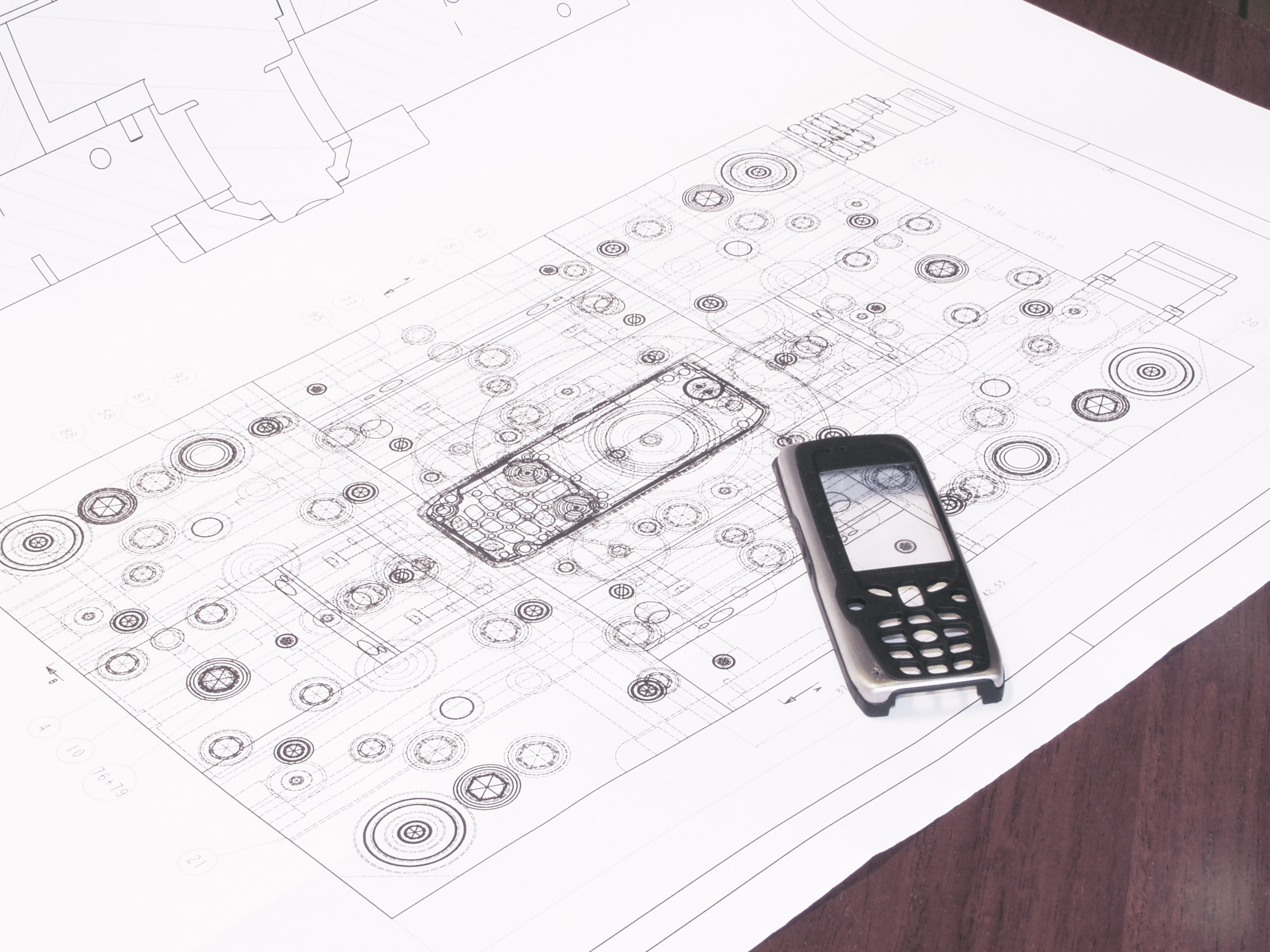 We get stuff done
With over 60 years of experience within the field of producing all kinds of plastic parts, and the latest knowhow within our industry, we are one of the best in the business. When you turn to us, you are always welcomed with an opened heart, and we will help you from start to end. We always strive to achieve the best customer service in the business.
Our team of highly skilled personnel is always ready to help you with your needs. We will guide you from the idea, to the blueprint, to the 3D print, tool manufacturing and the final steps before we guide you through the production and distribution steps. In the end you will stand with the highest quality product, which you have received in time. As we like to say; "Quality on time."
We are an all-in-one solution center, where we can help you with every aspect of plastic production. We are the best mix between quality, money and time.

"
Frank Mogensen
IT- and project manager
We love to follow our customers from the start to the automated production face. It's an thriving experience every time, and our customers just love the full-scale solutions.
At your service
We are always ready for your inquiry. Do not hesitate to contact us!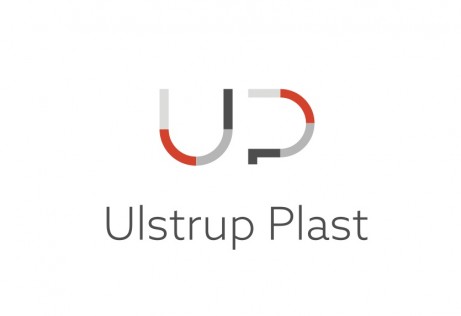 Brochure
Do you want more information? Download our latest brochure here!