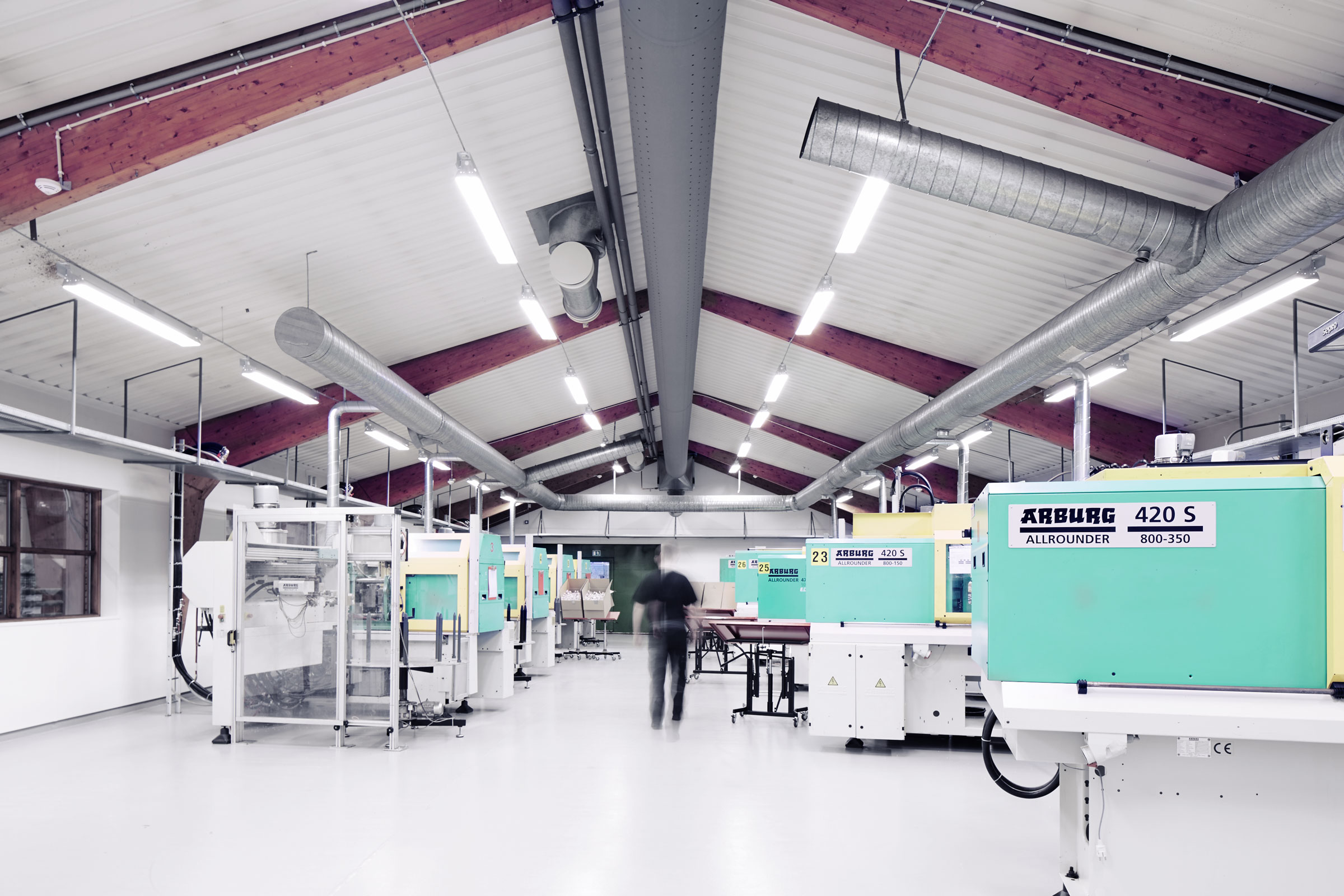 About us
For more than 60 years, Ulstrup Plast has been a leading player in the plastics industry. Based in Denmark, Ulstrup Plast excels in the production of high-quality plastics and molds.
Today, with a strong fiscal foundation and factories in both Denmark and Slovakia, Ulstrup Plast is a full-line supplier of complete plastic and mold solutions.
We handle the entire process, from initial sketches and the production of molds to the injection molding process and the assembly and delivery of the finished and packaged products.
Company facts
170 employees
3 factories
Over 12.000 m2
60 % to medico business
12 % to agriculture business
6 % to electronics business
4 % to building business
18 % to all other business'
Activity in more than 70 countries
Our vision is to be the premier Danish partner in the field of injection molding, mold production, and assembly.

Our mission is to create value for our customers through the delivery of high-quality injection molded items, molds, and assembling services.
Enviroment policy
Plastic material is found in countless contexts in our everyday lives, and is used in solutions that benefit both individuals and society. Consequently, life without plastic material is quite unthinkable. However, with such an all-encompassing use of plastic comes a responsibility to ensure that our products do not pose a risk to people or to the environment.
Ulstrup Plast takes this responsibility seriously, and we are deeply committed to reducing the environmental impact of our activities. Our environmental work is based onglobal policies and standards, and throughout the company we have introduced an environmental management system constructed in accordance with ISO 14001. We have also joined Operation Clean Sweep, a worldwide initiative aimed at minimizing the loss of resin pellets to the environment.

"
Søren Ulstrup
CEO, Ulstrup Plast
When quality meets efficiency and productivity, the output is simply astonishing
What the client says
" Ulstrup Plast delivers on time and with the perfect quality each time. We love doing business here. "
At your service
We are always ready for your inquiry. Do not hesitate to contact us!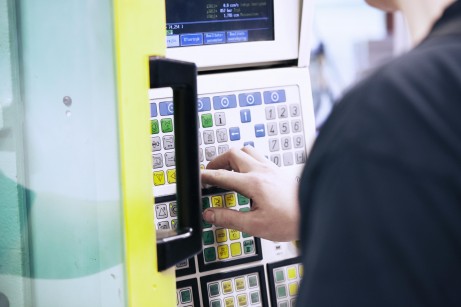 Brochure
Do you want more information? Download our latest brochure here!