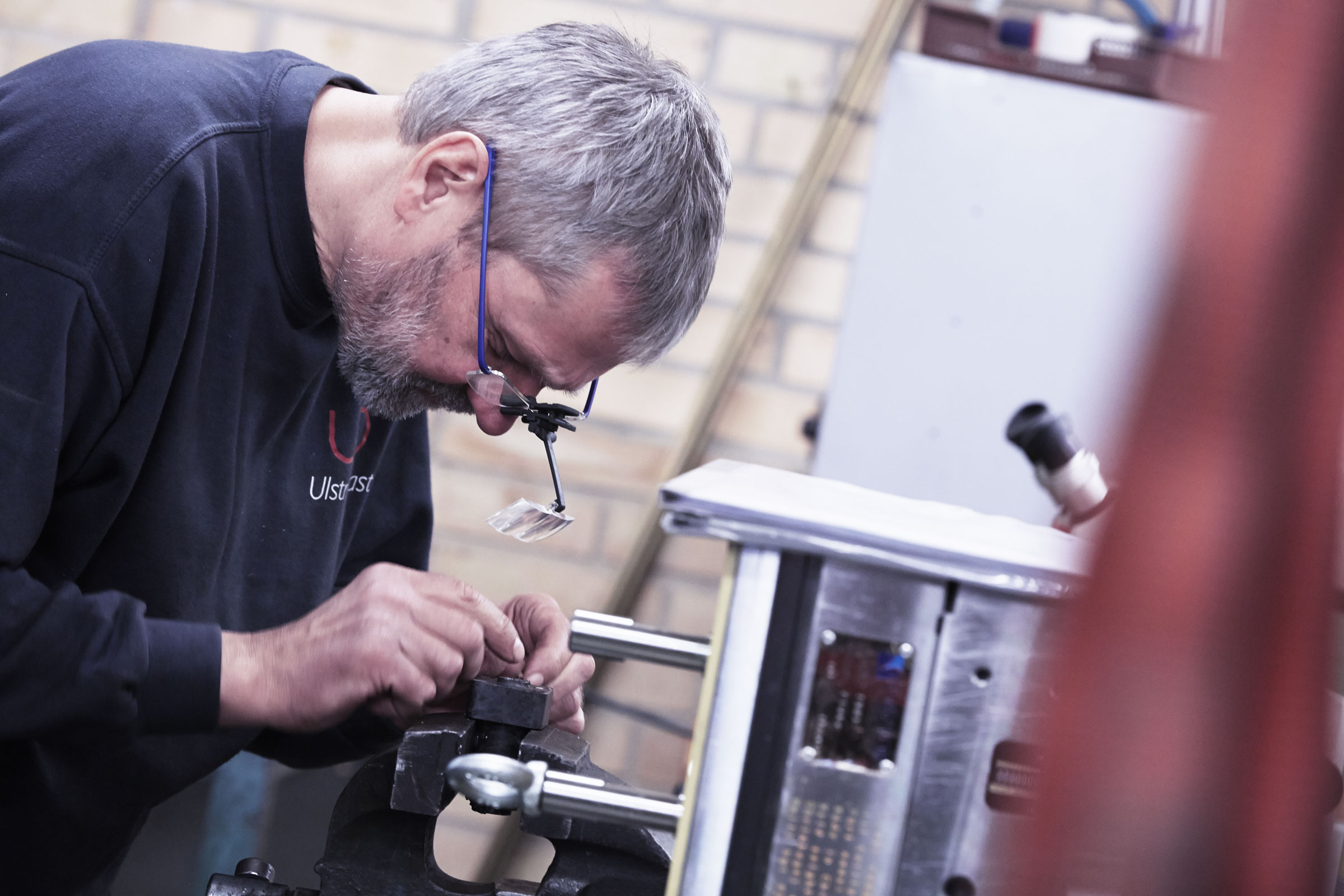 Toolmaking
Ulstrup Plast's state-of-the-art production facility in Denmark ensures that we deliver an optimum injection molding process. Ongoing investment in the latest machines and the most up-to-date technology allows Ulstrup Plast to produce high-quality products that meet your specific requirements.
Our molds are ready for mass production, and we can deliver uniform products that observe tolerances down to 1/100 mm. The production of new molds is carried out in close cooperation with our Chinese partners to ensure short delivery times and competitive prices. If your company requires custom-designed tools or metal parts, we can manufacture these based on your own 3D files. We also offer service and maintenance of injection molds.

"
Mikkel Ulstrup
Marketing Manager, Ulstrup Plast
We always strive for the best at the lowest cost. We do solemnly believe in our motto: "Quality on time"
At your service
We are always ready for your inquiry. Do not hesitate to contact us!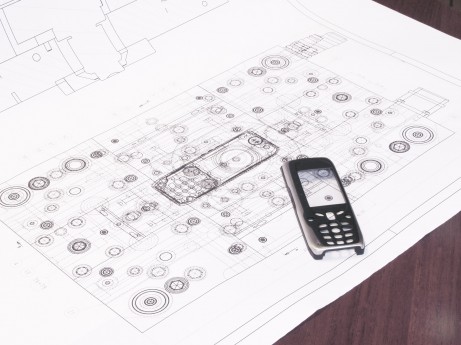 Brochure
Do you want more information? Download our latest brochure here!