The new image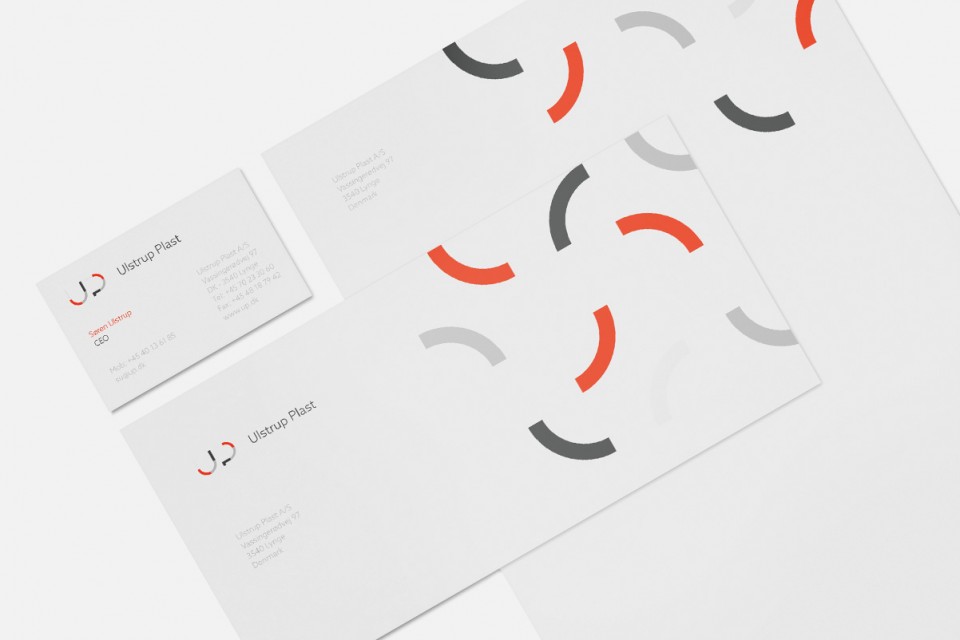 Ulstrup Plast has been undergoing cosmetic surgery. We have, in close collaboration with Your Local Studio, developed a brand new image. With the new image, we have the same quality and sense for perfection, which we have had for more than 60 years. This time it's just with a new and modern face out to the public.
We want to brand ourself as a modern and up-to-the-beat plastic producing company. It's important for us, that people know that we have the latest technology, the best quality, the best customer service and the most efficient production.
We belive that with the new image and branding, our customers will realize our benefits compared to our competition.